After a year of silence here is that Bandai returns to show something of the much Daitarn III!
For now it is only a template, but we hope to see something more substantial in the short, partly because the reported booby written sign reads:
"After 1 year, Come Here!"
and then in small
"Forgive the wait, decided to launch in 2010! From now on I Expect news! "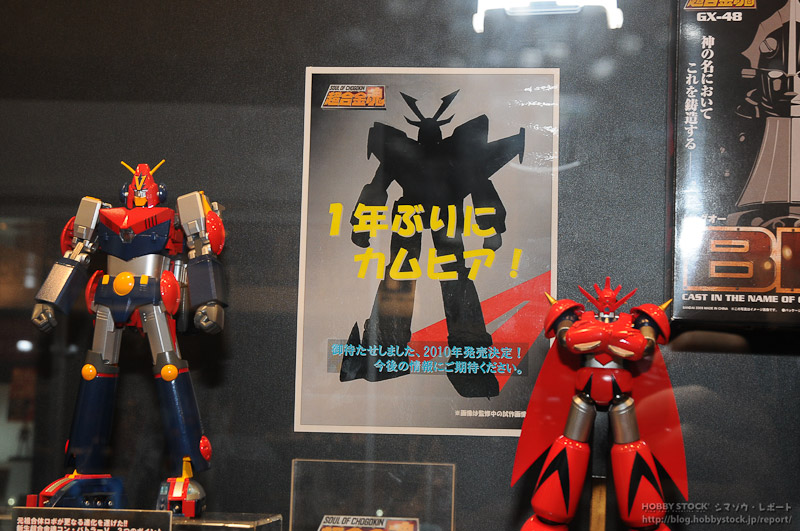 I would say that although suffered so we are approaching the longed-release of this model!
pic courtesy hobbystock.jp