As is now well known, in November 2010 will be released by Bandai A new version of Space Battleship Yamato, this time no longer in the Soul series of Popynica (as it would be more correct), but unexpectedly in the main series Soul of Chogokin, which so far had only seen the release of the robot and not of vessels.

At the moment it is not known the contents of diecast (perhaps the main shortcoming of the old BPX-01), but were instead released several details about the technological content of the new ship, which will include, in addition to accessories and various compartments that open, and various lighting effects sound, as detailed in the official page in Japanese :
The aim of this article is not to launch assumptions about future GX-57, but rather to add something different to the discussion, that you showed not so much the Yamato anime series nor that of the new movie ... but the original version of the Yamato, the one who actually fought in World War II by the Japanese fleet.
The Yamato was heavy and was the most powerful battleship ever built, 266 meters long and 36 wide, launched in December 1941 and August 1945 sunk by U.S. aircraft. You can find it on Wikipedia countless more technical details.
Because we are interested in the old battleship? Just looking at it, the design of the spacecraft that all love is virtually identical to the real battleship!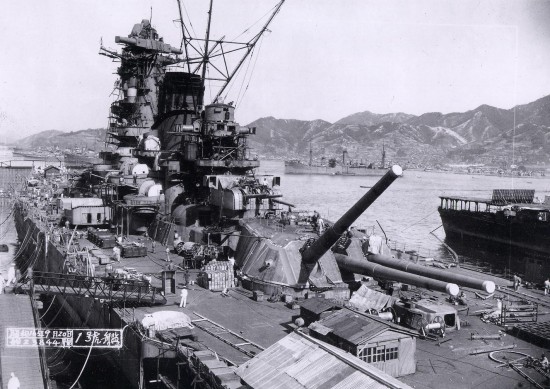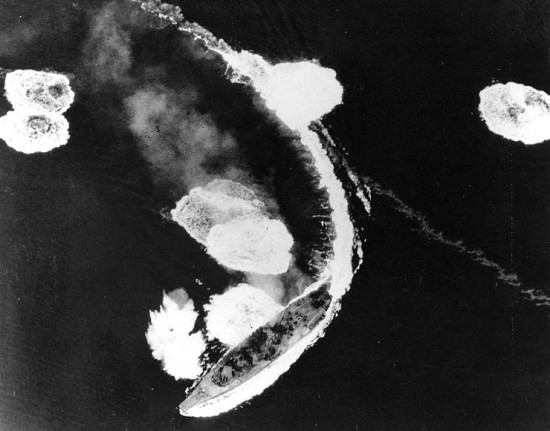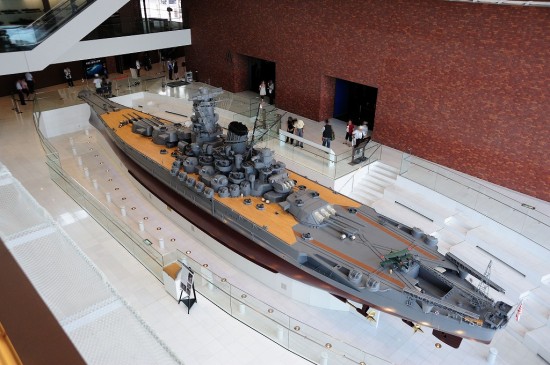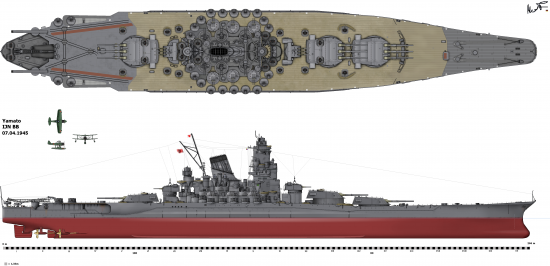 I hope you have interesting information and ... wait for the model of Uchuu Senkan Yamato Bandai to see if we have a new masterpiece or a pale imitation of the BPX-01 with sounds and lights.