Some pictures of Voltron Masterpiece, just come into my collection after many years of hesitation.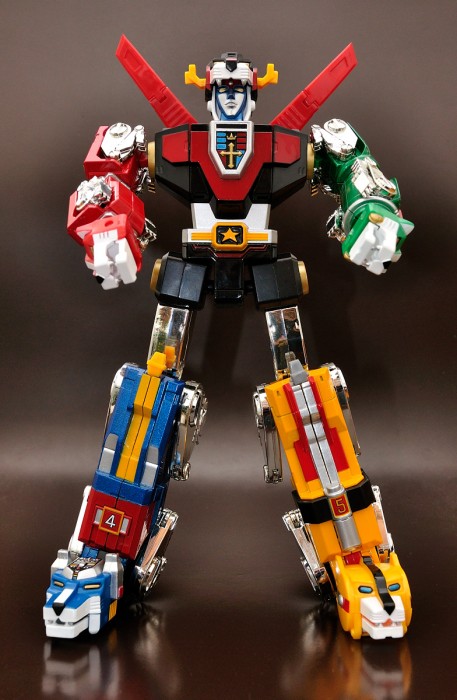 It must be said that his impression in the picture and makes it live, but the flaws that made me procrastinate so far there are not too good painting, especially the delicate legs of chromed plastic; project in the middle between a model and a new vintage look pretty giocattoloso.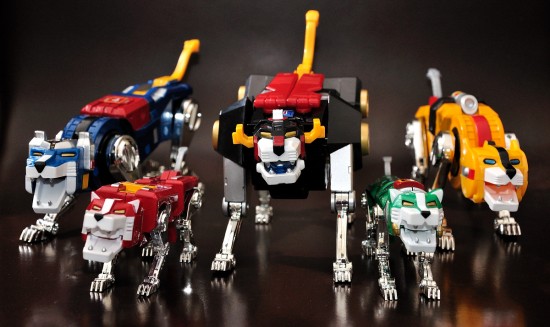 However, perhaps to do a purchase for lovers of Golion / Voltron, at least until pending a possible SoC Bandai. The important thing is not to pay too much!