Another update from Lucca 2010, with the ships that will be released shortly for the series Soul of Chogokin: GX-57 Yamato announced for November and the GX-58 Andromeda of which have yet to be announced date and price.
Definitely very nice (especially the Andromeda) but there are still some concerns. Let's start by Yamato while greater than the overall sculpt, details are in my opinion smaller than the BPX-01.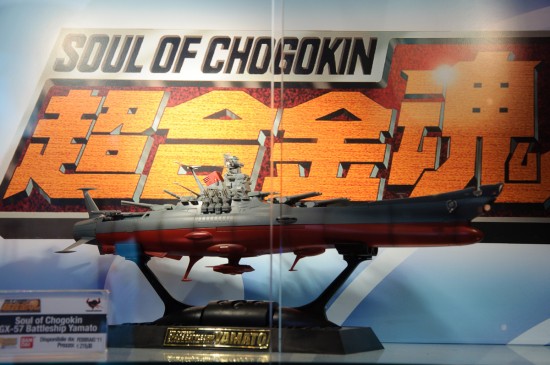 The model already seemed definitive, but at least in view of the metal content seems really low ... I hope I'm wrong.
Definitely a piece of crap the ON-OFF switch on the belly of the ship: we lost the horrendous side frets, but this was in my opinion better camouflaged!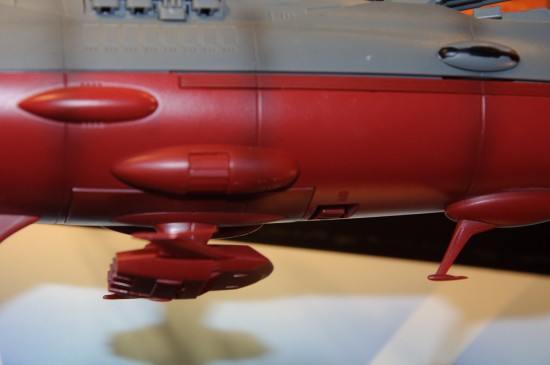 Nothing to say instead on the Andromeda, which seemed instead to be a prototype resin; therefore premature to make further analysis. However beautiful and huge.