I'll be back after a long time to update the blog with some pictures of the GX-50 Combattler V.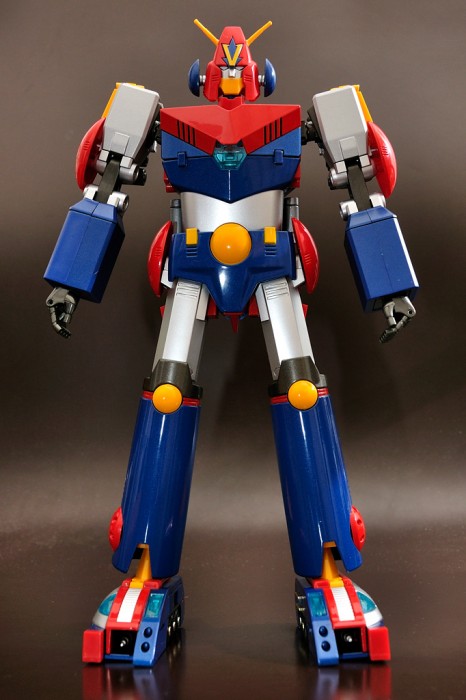 The GX-50 comes out in December 2009 to celebrate the tenth anniversary of the original GX-03. Compared to the old model is certainly not revolutionary (the transformation and the overall appearance is similar), but has a number of improvements that reflect the evolution of Bandai productions over the past 10 years.
The new model is much more than can be laid, and in my opinion has a much more pleasant sculpt and aggressive; the transformation is instead essentially identical.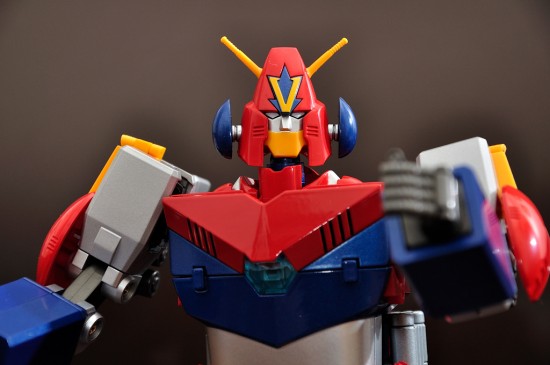 In this sense, would make much more sense to call GX-03R, but lately Bandai seems much more oriented to squeeze past the collectors using his line more attractive ... below I present a comparison between the new and old model.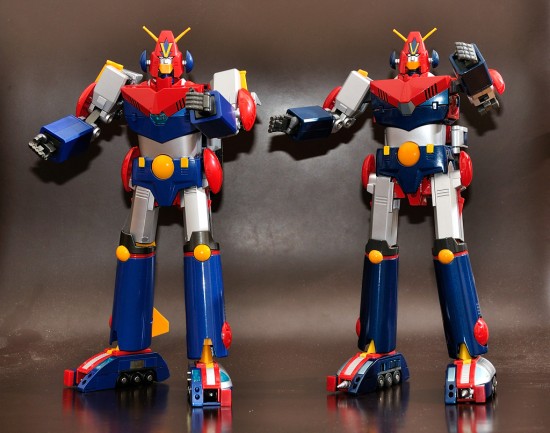 Ultimately, if you already have the GX-03 can also be satisfied with the old, but if you can choose or have the opportunity to buy them both the GX-50 ... a lifetime!